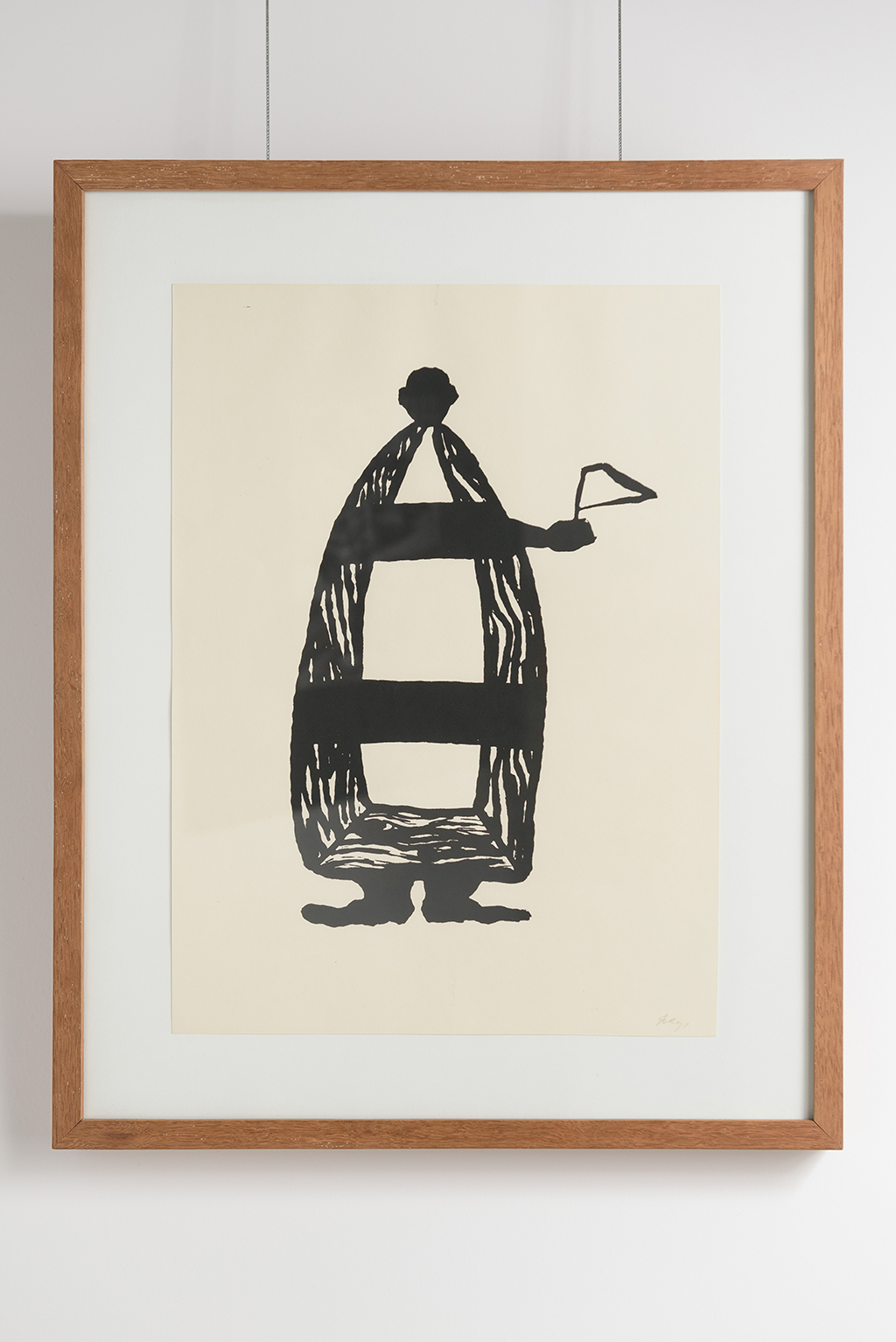 York College Fine Arts Gallery
Academic Core, 94-20 Guy R Brewer Boulevard, Jamaica, Queens
On View
February 9 – April 21, 2018

Queens Central Library
89 – 11 Merrick Boulevard, Jamaica, Queens
On View
March 3 – April 21
, 2018

Organized by
Sarah Fritchey
Corrine Y. Gordon
Rebecca Pristoop
Niama Safia Sandy
Ana Tuazon
Southeast Queens Biennial: A Locus of Moving Points
In its inaugural year, the
Southeast Queens Biennial: A Locus of Moving Points
identifies movement as an organizing principle for understanding Southeast Queens as a gateway for travel and a source of cultural production and exchange deeply rooted in its immigrant communities. This concept finds its roots in the writing of bell hooks, a visionary feminist activist and author, who speaks to the transformative potential of shifting one's focus to consider the margin and center not as disparate parts, but as making up a whole body.
Locus
, from the Latin for "location" or "place," is used in geometry to refer to a set of points that meet a given condition. Combined, these concepts suggest an active way of seeing that dismantles the notion of a dominant center by shifting perceptions of what makes up both center and periphery.
The Biennial features the the work of three generations of artists and cultural producers with deep connections to Southeast Queens. On view at York College Fine Arts Gallery: Damali Abrams the Glitter Priestess, Natali S. Bravo-Barbee, Janet Henry, Rejin Leys, Sana Musasama, Shervone Neckles, Odathrowback, Okechukwu Okegrass Ofiaeli, and Elizabeth Velazquez.
On view at Central Library of Queens Library is
Notations in Passing
, featuring the work of Salimah Ali, Ify Chiejina, Damali Abrams the Glitter Priestess, Renee Harper, Corona Johnson, Rejin Leys and Lisa Wade. Portraying a glimpse at the lived experiences of exhibiting artists and people living and working in Southeast Queens in photography, painting, drawing and collage, the exhibition reveals connections to each other, the environment and the world at large.
The inaugural
Southeast Queens Biennial
was organized by No Longer Empty's
2017 NLE Curatorial Lab
in partnership with York College Fine Arts Gallery, and is curated by Sarah Fritchey, Corrine Y. Gordon, Rebecca Pristoop, Niama Safia Sandy and Ana Tuazon.
Notations in Passing
is organized in partnership with Queens Library.