Coming Soon:
"The Deciders 2022," ARTnews

︎︎︎︎︎︎︎︎︎︎︎︎︎︎︎︎︎︎︎︎︎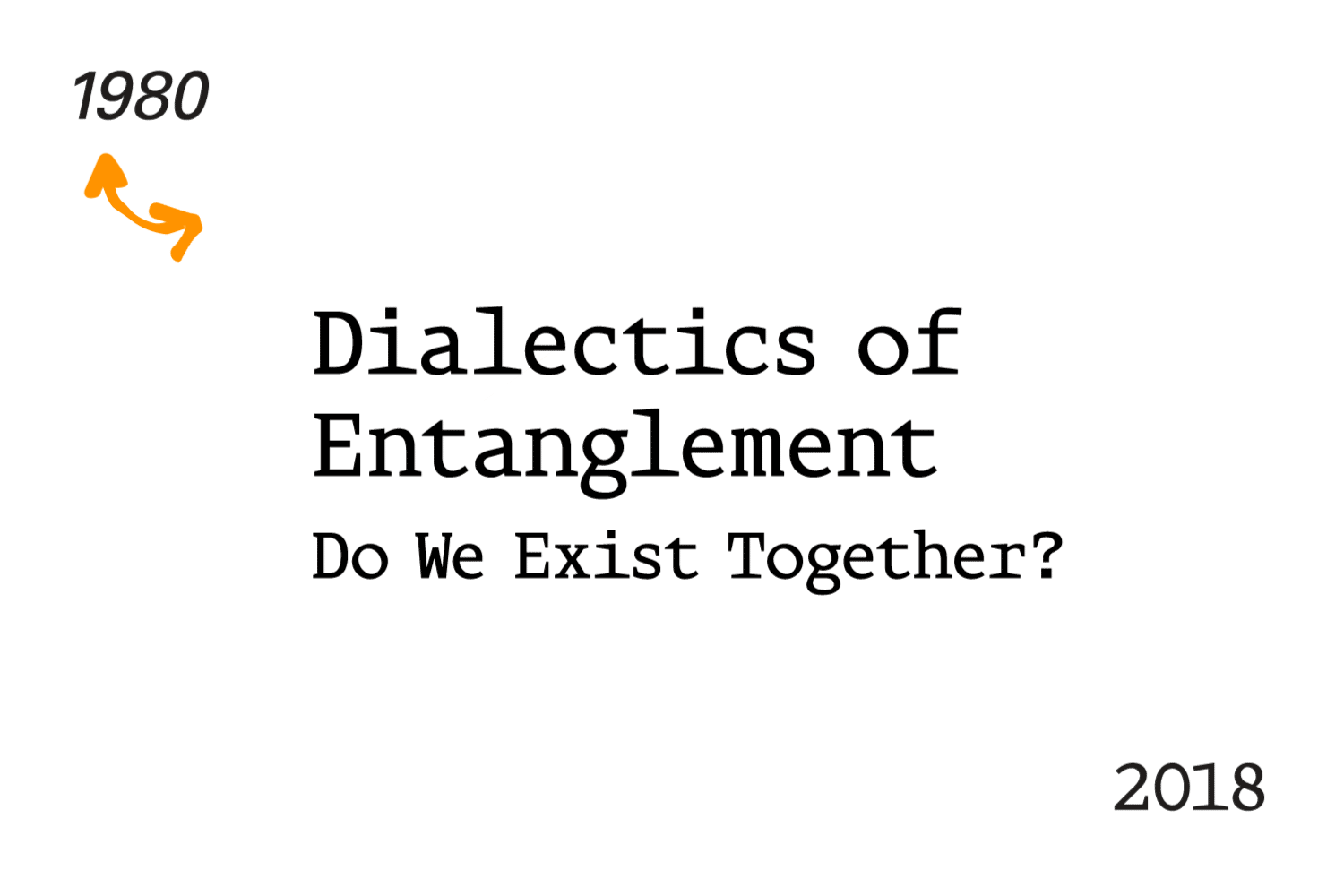 "The Space Between Then and Now:
Otabenga Jones & Associates (& the 10,000 various members big & small)"

Essay for a forthcoming monograph on Houston artist Jamal Cyrus
"I Turn My Body Toward the Sun" for what flies but never lands?

Exhibition curated by Minh Nguyen at the Chicago Cultural Center, June 1 - Sept 5, 2021
"Unity as Myth," Catalogue essay for Countermythologies at NXTHVN
---
Presentations and Workshops
---
2019
Pedagogical workshop co-led with Amber Hickey at the College Art Association conference, New York. February 13.
2018
Counterimages: Constructing the Self/Image as Counter-Hegemonic Practice
College Art Association conference
, Los Angeles. February 21.
2017
'The Right to History': Institutional Critique through Direct Action
For "No Neutral Art, No Neutral Art Historians" Concordia University AHGSA conference, Montreal. January 28-29th.
2016
Queering Narcissism: Reinterpreting the Politics of Self-Imaging in Feminist Art
Panel Presentation for
Theorizing the Web
Conference, NYC. April 16th.